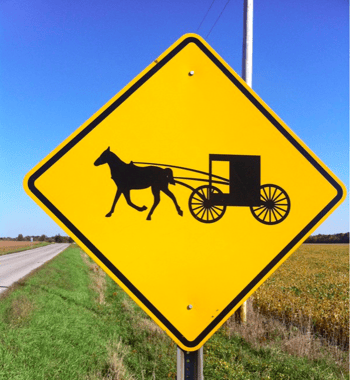 Time to get off the "horse and buggy" that is paper checks!
Outbound payment processing is becoming more of a competitive differentiator for insurance carriers as new online, mobile and virtual payment methods emerge in the marketplace. Companies are seeking ways incorporate these new payment methods. Companies are also looking to streamline and simplify their payment infrastructure, reducing the actual cost of issuing payments.
Too much manual processing leads to errors and increased time for payment workflow. Implementing an automated system, via a payment hub that supports your business rules, dramatically cuts down on the time and cost of payment processing.
Carriers are looking to completely integrate their core systems to apply best practices and leverage new payment methods and functionality across their entire enterprise. These core systems include claims, policy, accounts payable, billing, general ledger, document management, and other applications.
Claims, in particular, provide a great example of how utilizing an efficient disbursement system to issue claim payment transactions timely and in the method of choice for the claimants can positively affect net promoter scores and customers satisfaction levels.
For example, carriers no longer have to spend the time and energy to print and mail paper checks. Instead, carriers can issue check payments electronically, via eChecks from Deluxe. In many cases, this is an ideal solution because the carrier's claims representatives do not have to collect the claimant's bank account information. Another advantage of eChecks is that multi-party payments are not a problem because the payment is still being issued by check, it is just that the delivery of the check is more efficient.
Lastly, carriers need to have flexibility to scale and add additional processing capabilities, when required. For example, integrating directly with banks for positive pay and reconciliation and integrating with government agencies for OFAC/U.S. Patriot Act compliance, escheat reporting, 1099 reporting, and independent contractor reporting.
Prelude Software provides a unique disbursement hub solution, called PayPilot, which can easily scale across your enterprise to provide increased security, efficiency, and flexibility. The PayPilot Disbursement Hub solution has helped many organizations corral all of their outbound payment processing into a central hub, dramatically reducing the cost of issuing payments by streamlining workflows and reducing manual processing. For more information, please contact Bill Clausen at bclausen@preludesoftware.com.