Prelude's Insights on Outbound Payments Blog
Tags: issue payments electronically, remittance data, integrity of payment data, provides transparency, self-service capabilities, bank agnostic, disbursement workflow, nimbleness straight through processing, cost savings, lifecycle of existing systems, add-on components, disbursement hub, Outbound Payment Processing, disbursements, make the process better, primary drivers, changes to process, regulation, security, competitive threat, flexibility, cost of issuing a paper check, improve process, paper, approvals, wet signatures, individual payments, vendors, bulking, single payment, remittance.electronic payments, issuing payments, electronic remittance, Positive Pay, Payee Positive Pay, reduce risk, Single Use Accounts, SUA, card payments, bank account information, recurring payees, issue payments to the one-off payees, payments via cell phone and email, bank account info, originating systems, methods of payment, ancillary processing, control, issuing outbound payments, reduce the costs of issuing payments, speed of the transaction, new payment methods, payments by cards, payments on location, disbursement processes, issue claim payments, issue payments, claim payments, checks, MICR checks, reconciliation, payee, transaction, claim settlements, enterprise-wide middleware, payment disbursement hub, insurance claims processing, claims processing improvement, increase customer satisfaction in insurance indust, lower cost of processing claims, reduce cost of processing claims, insurance industry trends, PayPilot, electronic payment, problems insurance industry faces, mobile insurance solutions, PointPay, insureds, Catastrophic Events, CATs, Funny Insurance Ad, Prelude's Payment Tips, Trends and Observations, same-day cash, iCareCard, re-issuance, reward, loaded, reloaded, Visa, discounts, payroll, commissions, dividends, refunds, interchange, fees, funds, safety, OFAC Compliance, US Patriot Act, fraud protection, fraud prevention, check fraud protection, check fraud, fraud, check fraud prevention, System Integration, 1099 Processing, virtual credit card payments, virtual credit and debit card payments, virtual card payments, how do virtual card payments work, in-n-out single use card, single use cards, single use card number, accept virtual credit card payments, virtual card payment implementation, virtual card payment, single use card numbers, credit card single use number, single use card, virtual card payment program, virtual card payment solutions, virtual card payments healthcare providers, receiving virtual card payments, virtual card for provider payments, multi-party ACH payment, eChecks, electronic checks, MasterCard Send, direct-to-debit payment, WEX, Deluxe, PartnerConnect, Partner, Partners, Guidewire, Accelerator, Accelerators, Zelle, Payee Payment Portal

According to findings published in the 2015 AFP Payments Fraud and Control Survey, 62 percent of companies were targets of payments fraud in 2014. The most targeted methods of payments were checks (77 percent), credit/debit cards (34 percent), and wire transactions (27 percent). Incidentally, checks were also the payment method most likely to result in financial loss, with 45 percent of the companies that experienced a loss due to fraud reporting that checks were involved. Despite the prevalence of check fraud, the survey also revealed that fully 70 percent of B2B payments are still made via check.
Read More
Tags: issue payments electronically, disbursement workflow, disbursement hub, disbursements, security, flexibility, improve process, single payment, reduce risk, Single Use Accounts, SUA, card payments, control, reduce the costs of issuing payments, disbursement processes, claim payments, checks, claim settlements, insurance claims processing, reduce cost of processing claims, PayPilot, electronic payment, Trends and Observations, safety, fraud protection, fraud prevention, check fraud protection, check fraud, fraud, check fraud prevention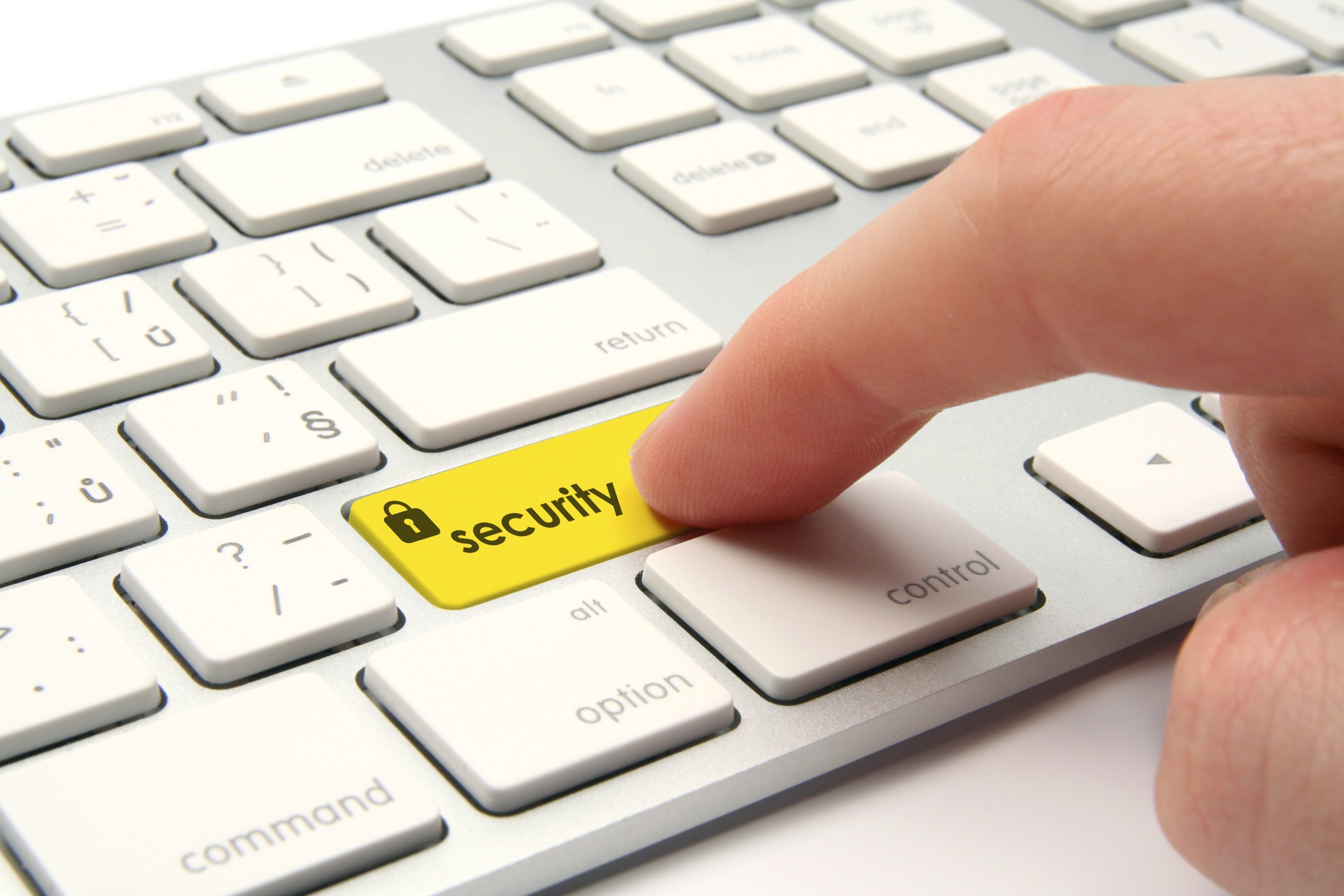 In today's electronic age everything is going paperless, including payments, and security threats are evolving along with this change. Internet financial fraud is an increasing problem from overseas scams to identity theft. Businesses big and small are continuously fighting this invisible adversary with better and more complex security solutions. But with their knowledge increasing, the criminals always seem to be only one step behind.
Read More
Tags: ACH, integrity of payment data, bank agnostic, disbursement hub, Outbound Payment Processing, security, issuing payments, reduce risk, card payments, bank account information, bank account info, control, issuing outbound payments, disbursement processes, checks, MICR checks, PayPilot, electronic payment, safety